Find YouR Perfect Home on MAUI
My goal is to be the best 'added value' for my clients in their Maui real estate transaction, and offer innovative, technically advanced, informative, and professional Maui real estate advice.
Homes for Sale
Buying a home is a huge investment, and if you have made the decision you are probably excited, nervous, confused and eager to get all the information you can.
Go see them and educate yourself about the local market values of homes & the home buying process.. Maybe you'll find your perfect match!
Few things are so remarkable as to command an audience without marketing and advertising. Simple steps and fixes can make a big difference in the value you may receive for your home.
Let's Find Your Perfect Space Together
I have always enjoyed working with people. I have committed to continually educate myself in my profession so that I can keep abreast of current tax laws, financial analysis, and different investment opportunities for my international and American clientele. For my relocation clients, I keep them informed about new neighborhoods that fit their particular situation.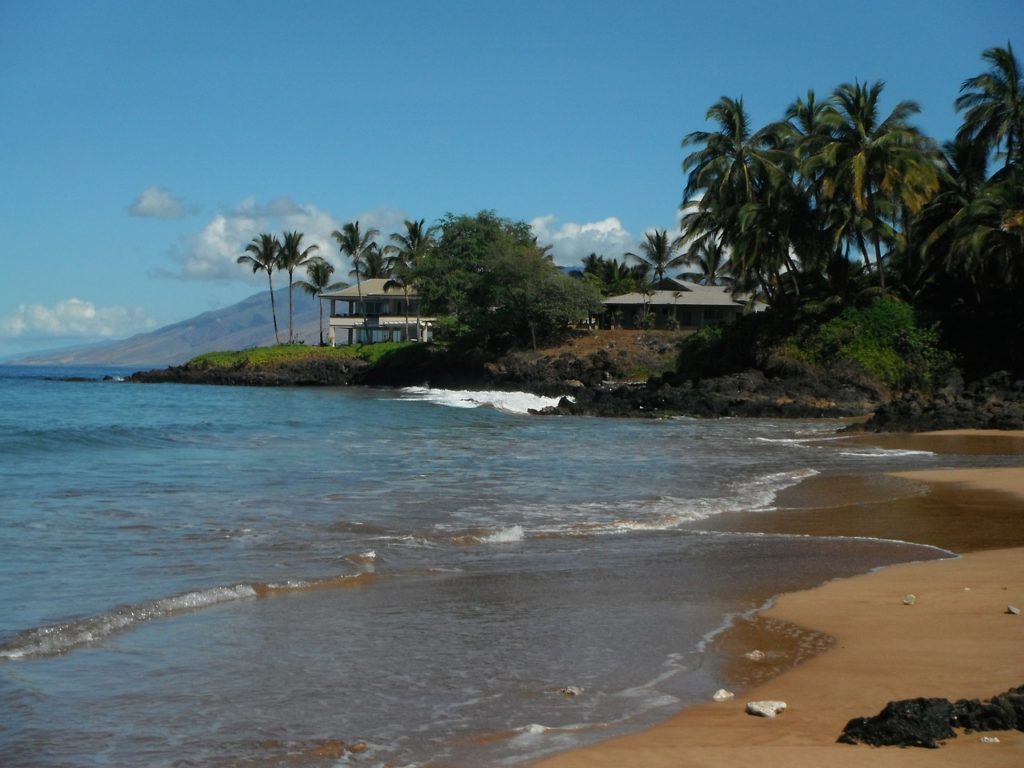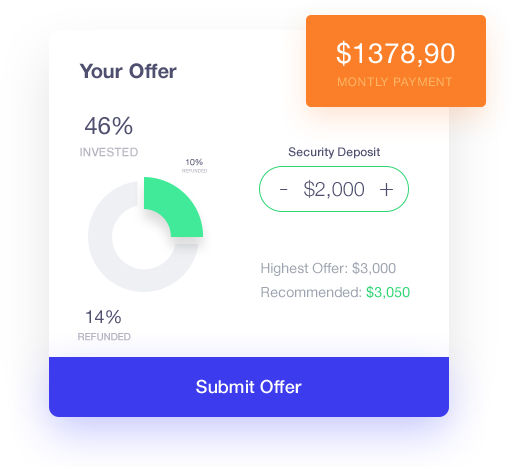 I Work With Your Budget
As a Buyer's Representative I represent and work for you in the purchase of your next Maui property.
My job is to:
* Assess your wants and needs.
* Help you determine the lender and loan program that is right for you.
* Show you the available homes in developments, with the proper zoning, plus what is required for Short Term Rental, Long Term Rental, or in family friendly areas.
* Educate you about the Maui home buying process, and contract/negotiation strategies.
* Monitor construction, financing, and closing process, and keep you informed. Arrange for furniture, licenses, utilities, and bookings for your new Maui home.
"DEAR MARIA IT IS A PLEASURE TO SAY A FEW WORDS ABOUT OUR FAVORITE REAL ESTATE PERSON.
Words cannot describe our feelings towards our Maui Realtor Maria Ginnebaugh. I have moved eighteen times and Maria is by far the best Maui real estate agent I have worked with. She is extremely honest, conscientious, dedicated, and a credit to her profession.
Throughout our business she presented the product, answered any questions, and allowed us to make the decision. I would highly recommend her to anyone."
""WE WERE AND ARE EXTREMELY GRATEFUL for Maria's energetic, honest, and thorough (to mention but a few) qualities both as a professional Maui realtor and now personal friend.
She went the extra mile and made the entire process a memorable pleasure."
A Real Estate Agent You Can Trust
Reliable Property Appraisals